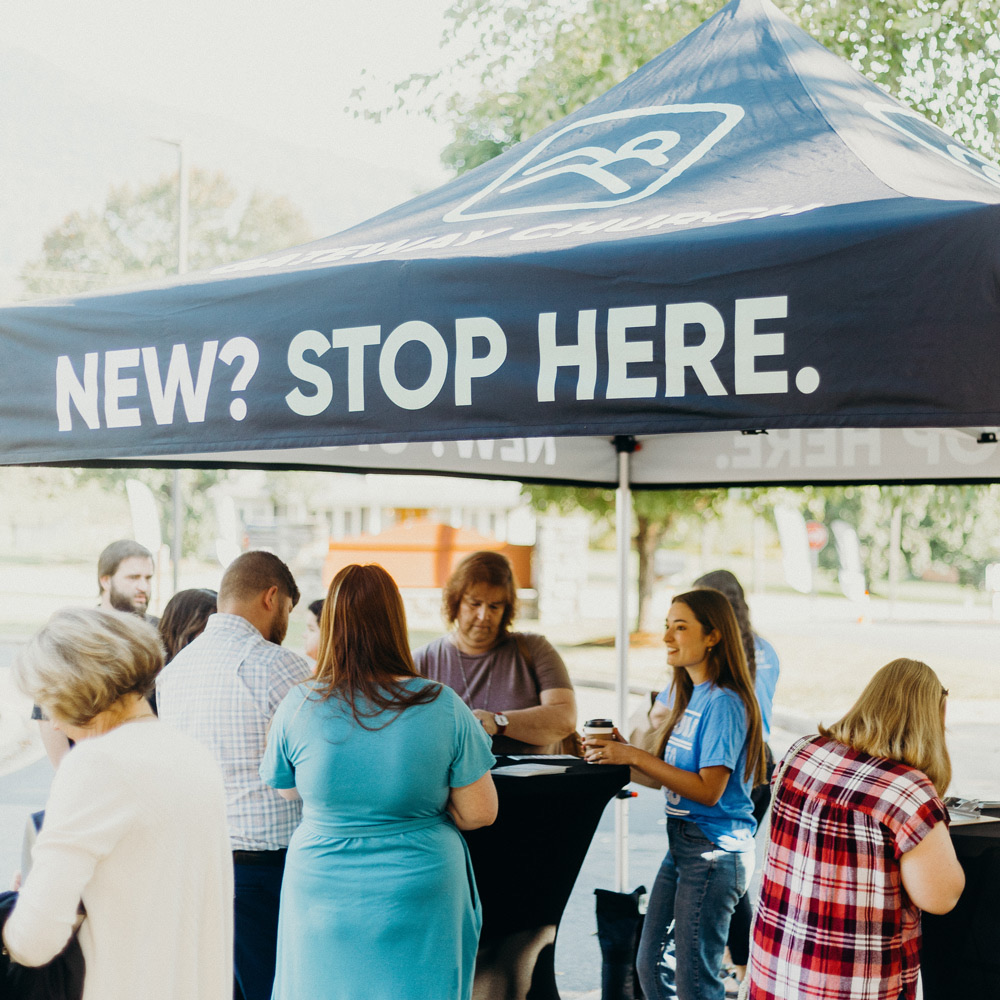 Gateway Church
What To Expect
We're glad you are here!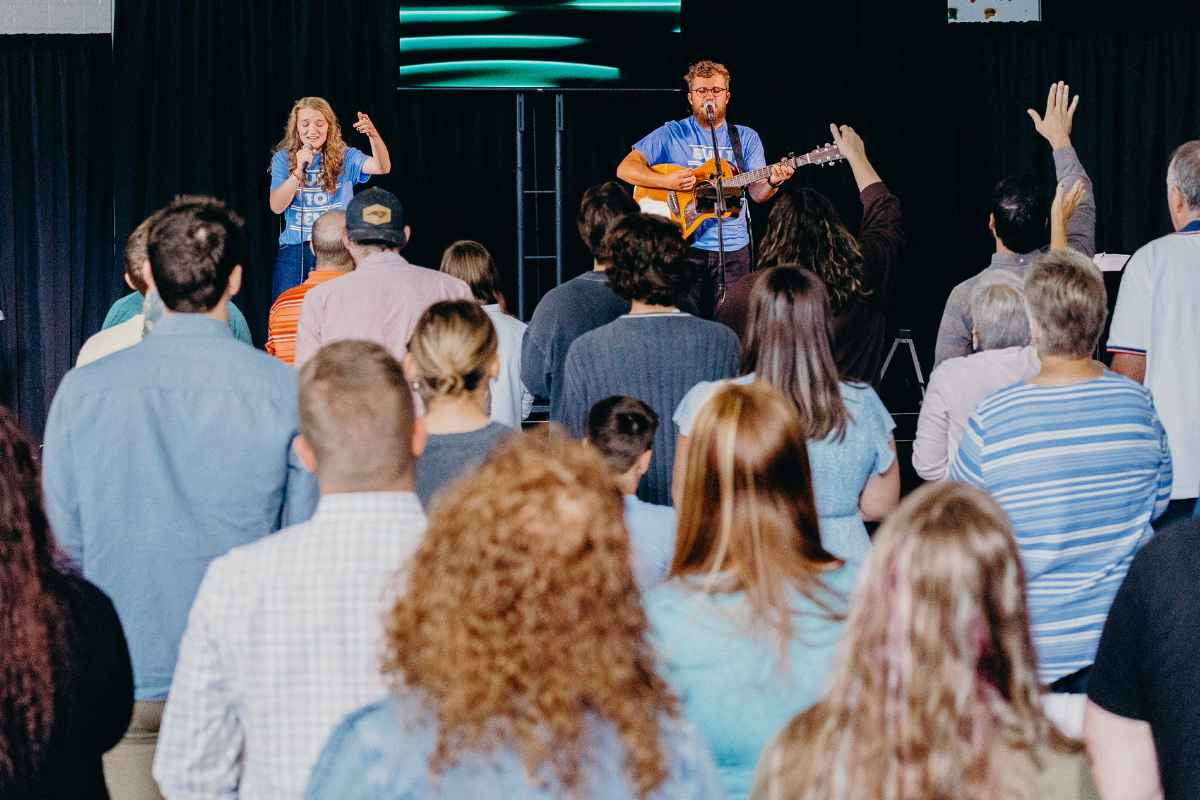 What is a
 gathering 

like?

Gateway Church exists to build you up and send you out. Every weekend, you will find passionate and authentic worship, gospel-centered preaching, and meaningful practices. Whether you've been around church your whole life or this is your first time, we will welcome you with open arms.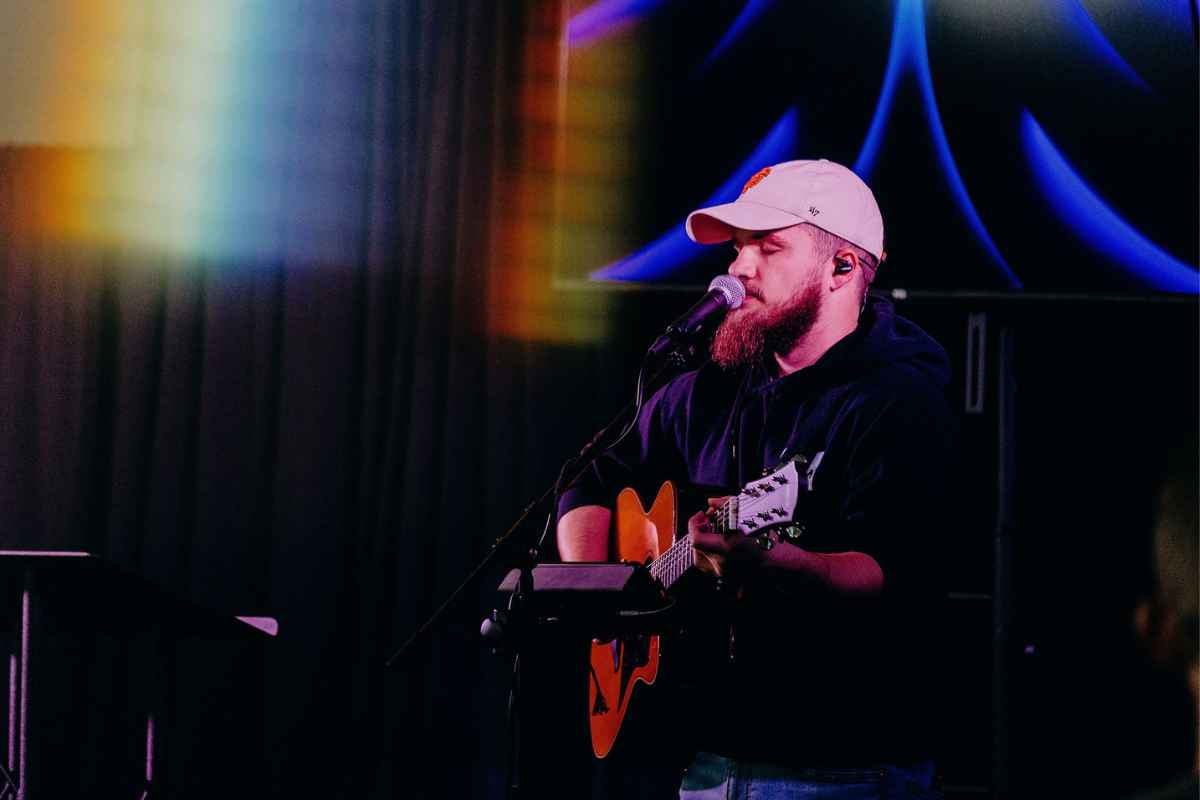 What type of
 music 

do you have?

At Gateway Church, you will hear music that is based on God's Word and focused on God's character. Our goal through singing is that everyone present would leave with a sense of awe and wonder at who Jesus is. We strive to sing psalms, hymns, and spiritual songs through our meaningful, modern worship music.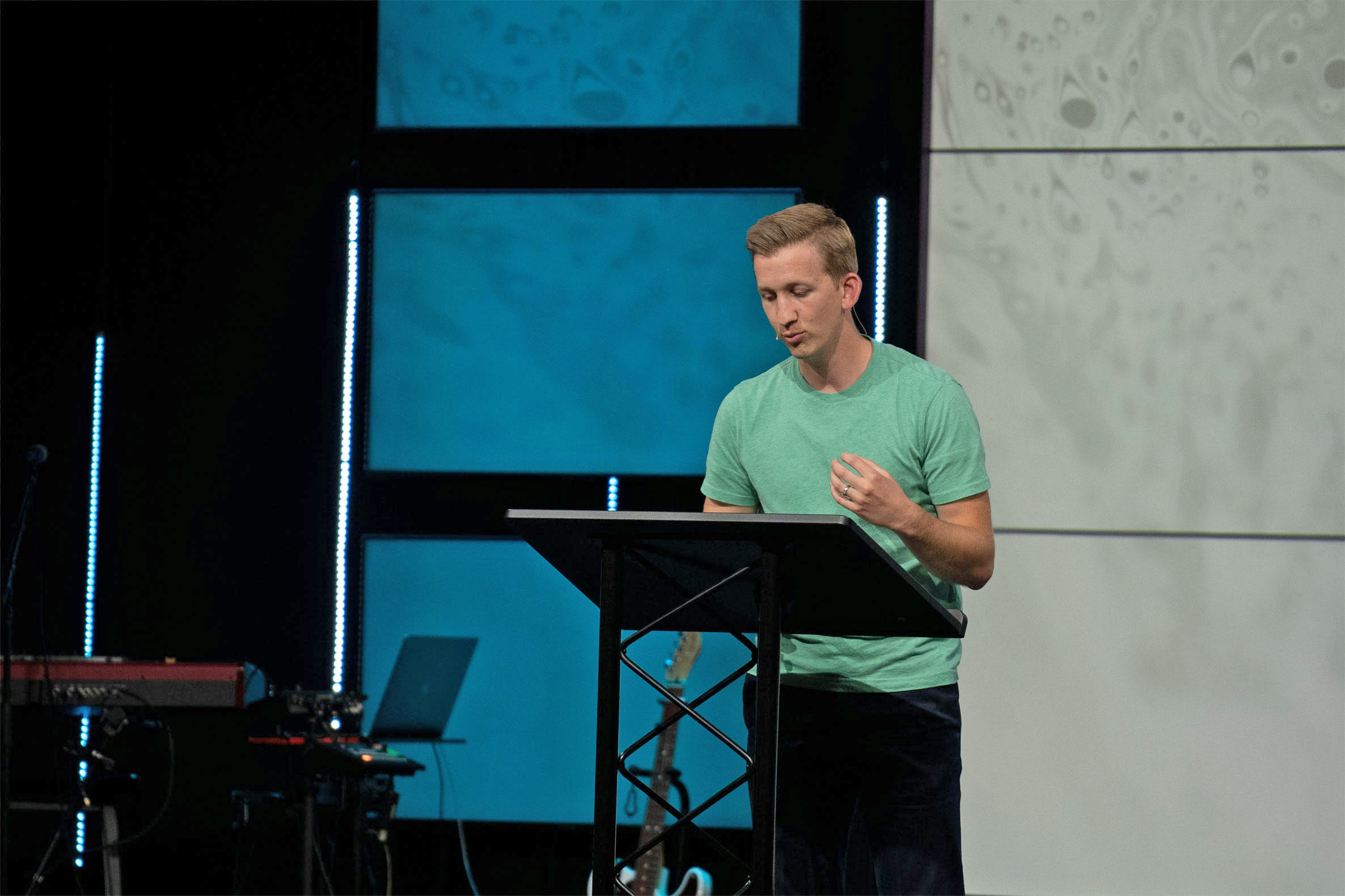 How is the
 teaching? 
At Gateway Church, you will find our preaching expository in nature and Christ-centered in content. We focus on simply exposing what the Bible says in each passage while keeping in mind that all passages connect to the overarching story of the whole Bible. We see God's love most clearly in the sacrificial death of Jesus. In each sermon, the Gospel is always prevalent and Jesus is always magnified.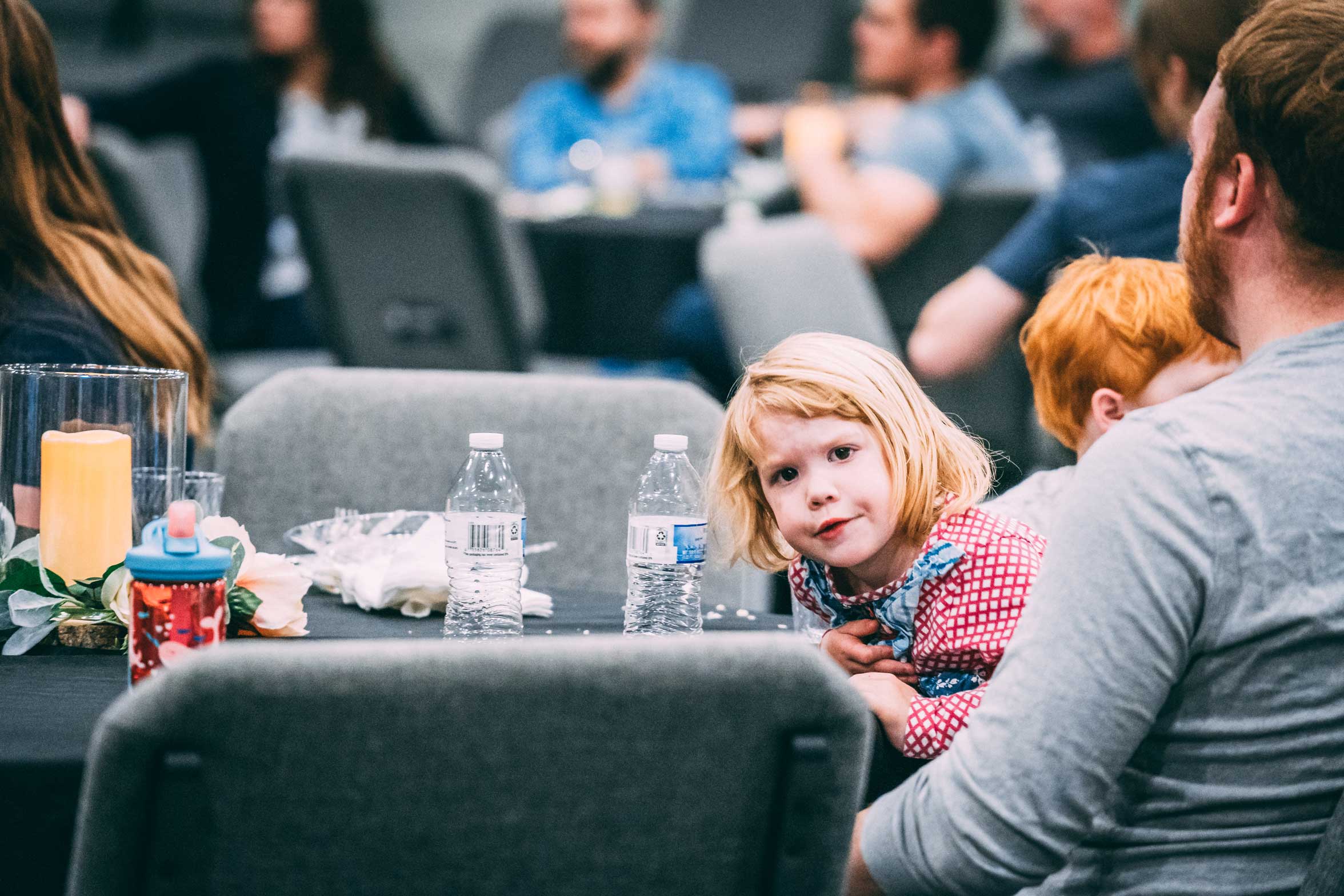 Why meet in a
 school? 
At Gateway Church, we want to steward the gifts God gives us well. Stewarding well means both managing and being generous with what we have. Right now, we meet in a school because we believe it is one of the best ways to do that while engaging with the community.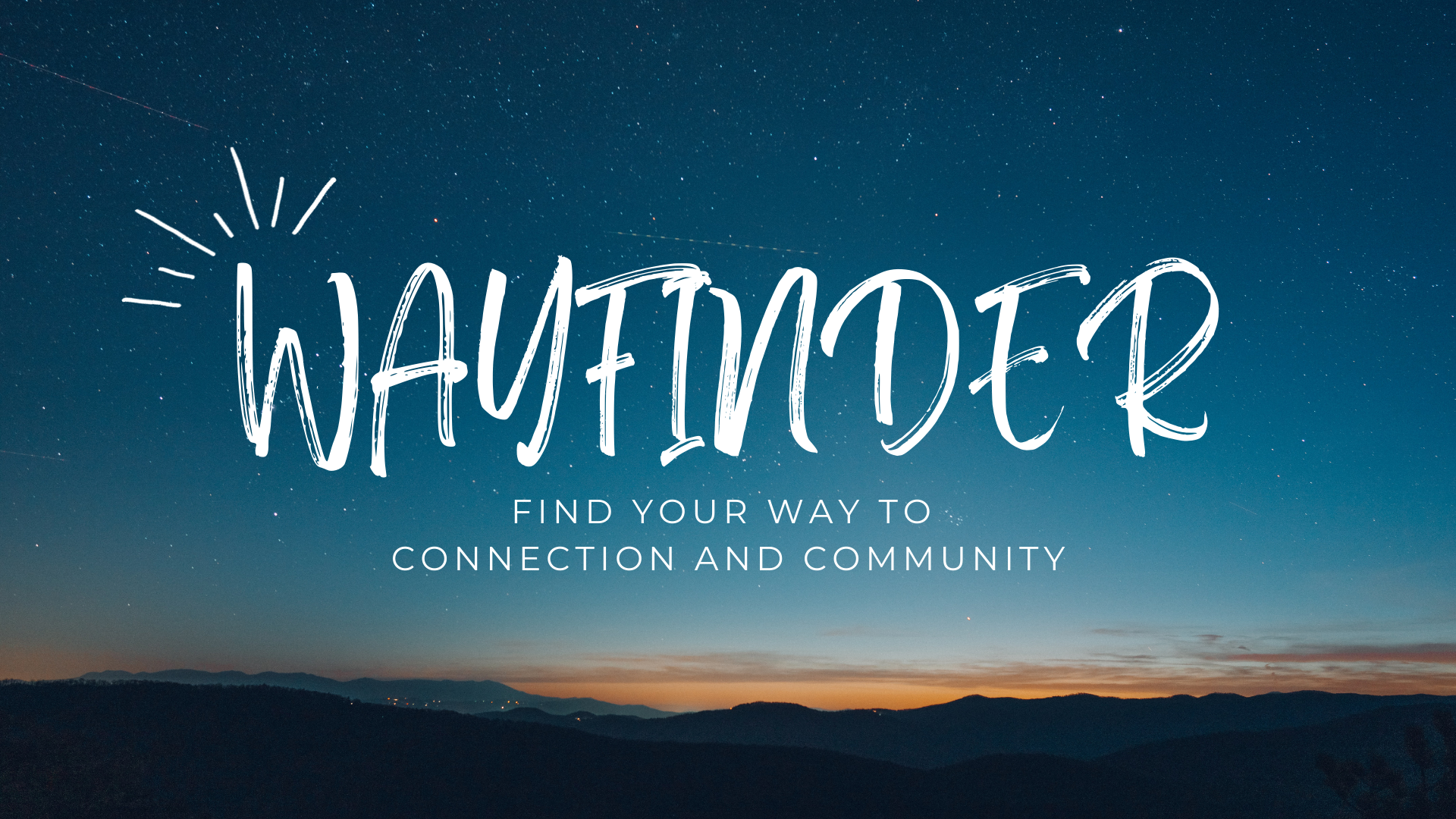 Finding your way
 starts here. 
Wayfinder is your next step towards finding connection and community at Gateway Church. In one afternoon, you'll learn who we are, where you fit in, and how to find your way.
Step into the
 community 

and

 purpose 

God has created for you!