Building 

 you up and

 sending 

you out

GATEWAY CHURCH | WAYNESVILLE, NC
You were created for
 community. 
We were created
 to help.  
Life is hard. You don't have to do it alone! At Gateway Church we gather in people's homes each week for sermon-based discussion and fellowship. Sign up for a Community Group today!
We don't just have a seat for you. We have a
place

for you.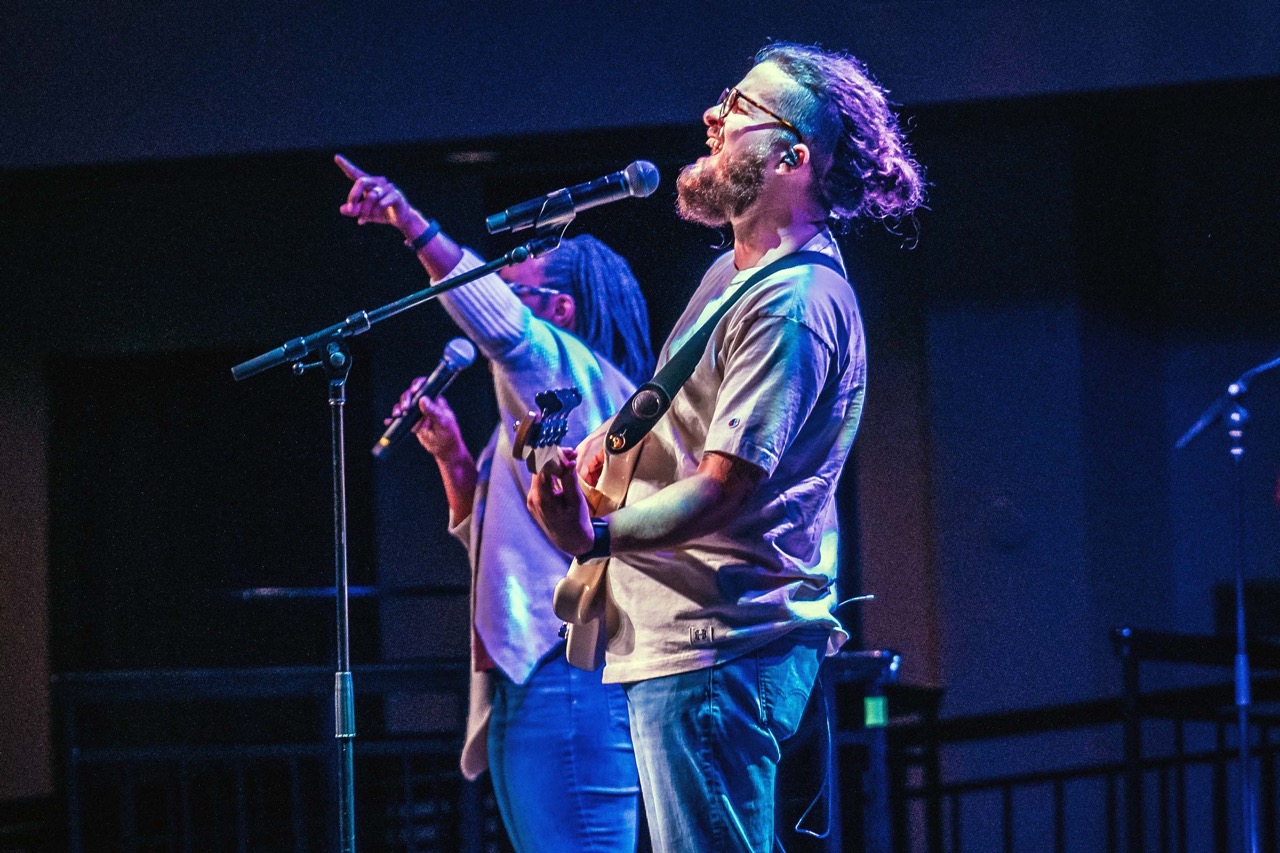 1. Come on Sunday
We would love to worship with you. Stop by the Welcome Tent so we can meet you and answer any questions you have.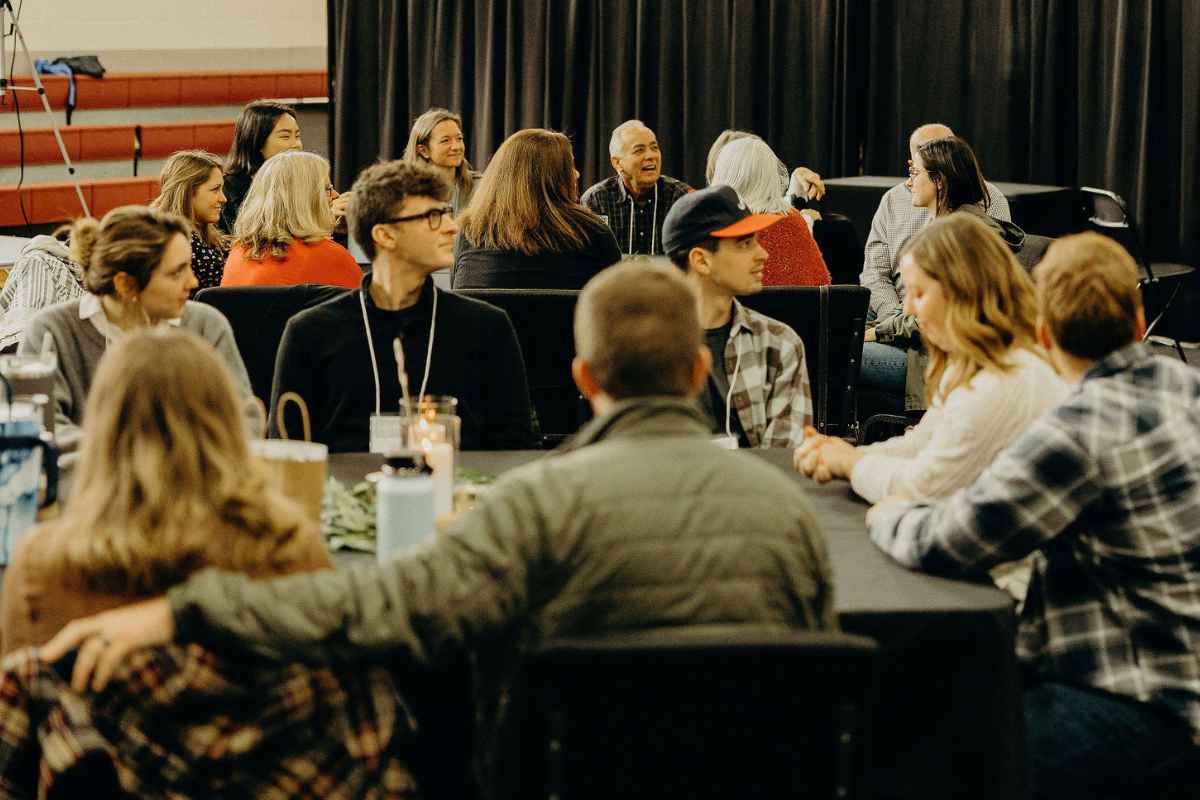 2. Attend Wayfinder
Wayfinder is the place where you learn who we are and how you can get connected at Gateway Church.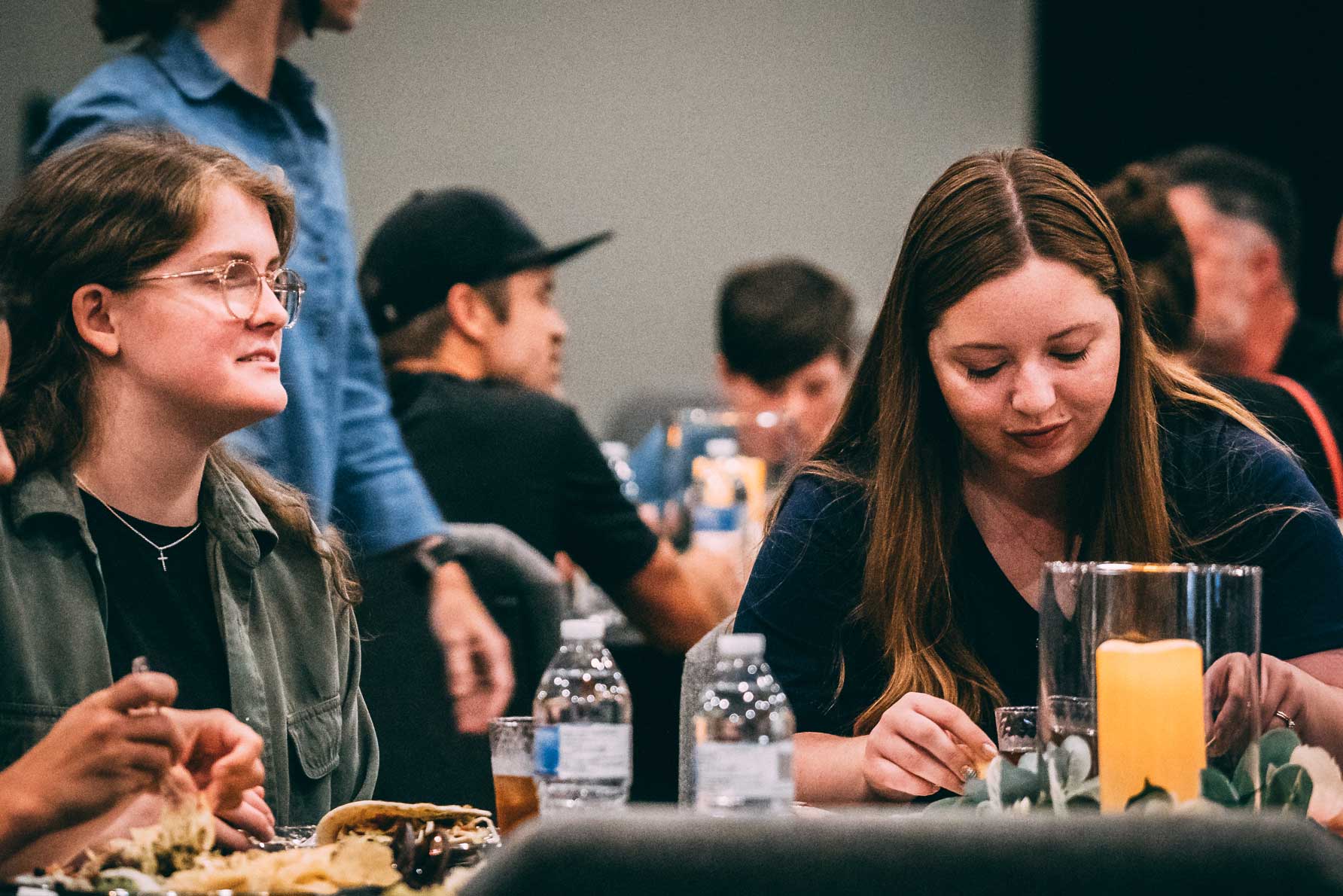 3. Join a Community Group
Community Groups are the way to know and be known by others. God created us for community. Don't do life alone.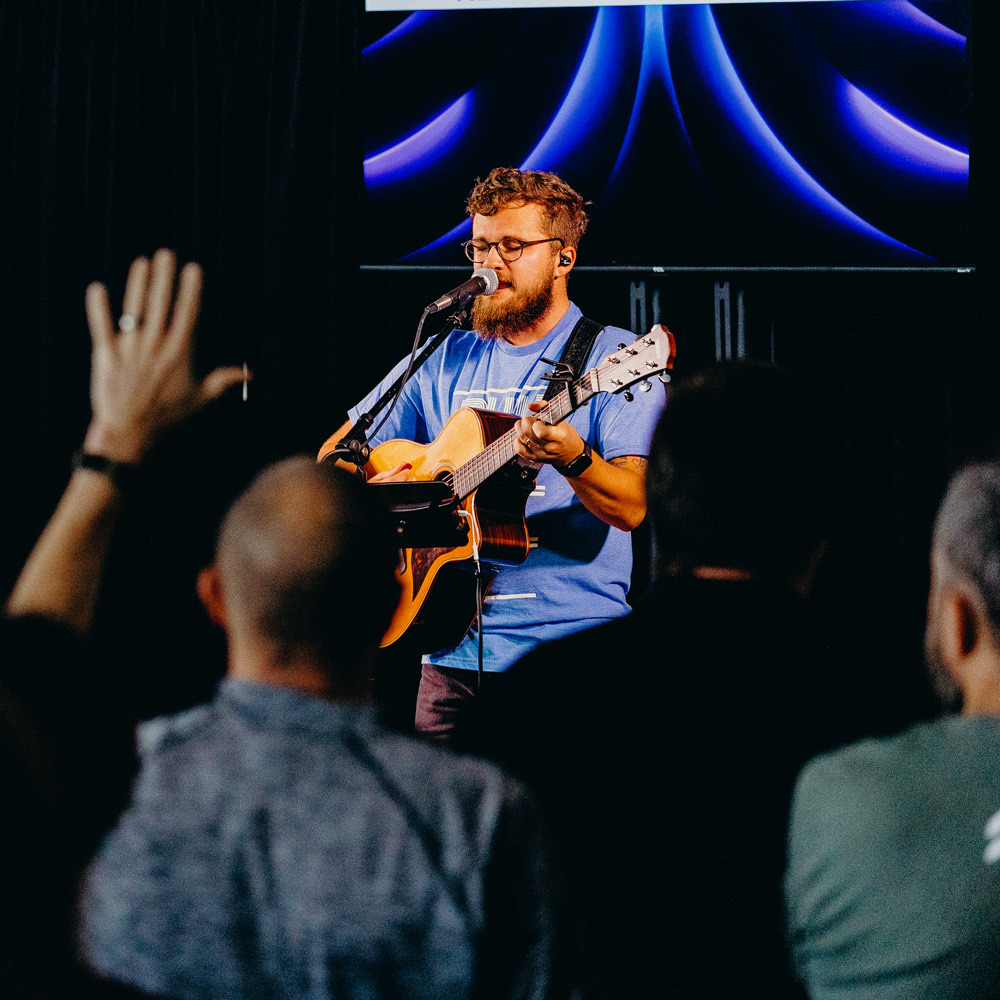 What you can expect every weekend
God's Word | Christ-centered, expository preaching
God's Community | Real people following Jesus
God's Practices | Meaningful moments of obedience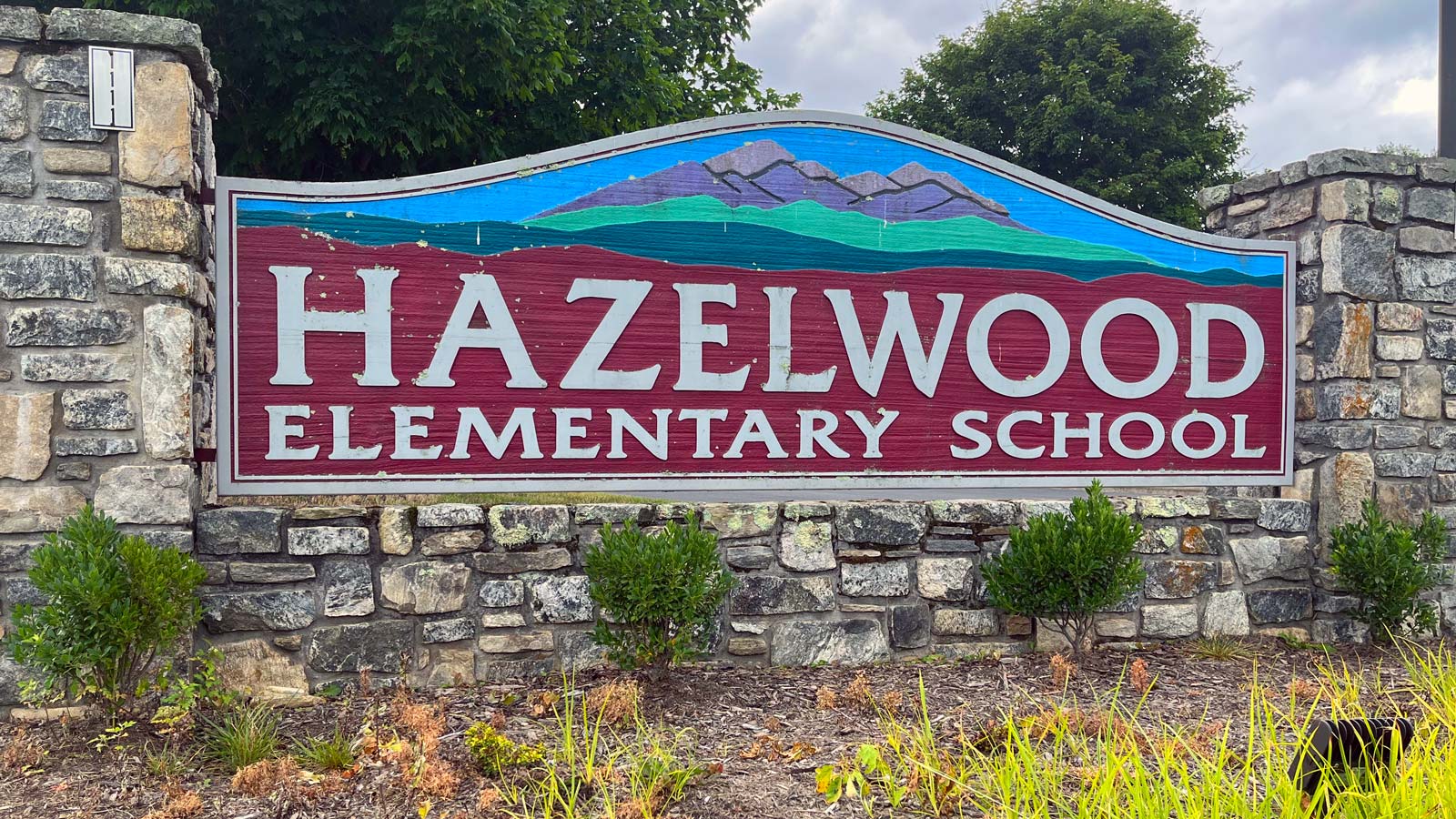 Hazelwood Elementary Gymnasium
1111 Plott Creek Road | Waynesville, NC
Sundays at 10AM