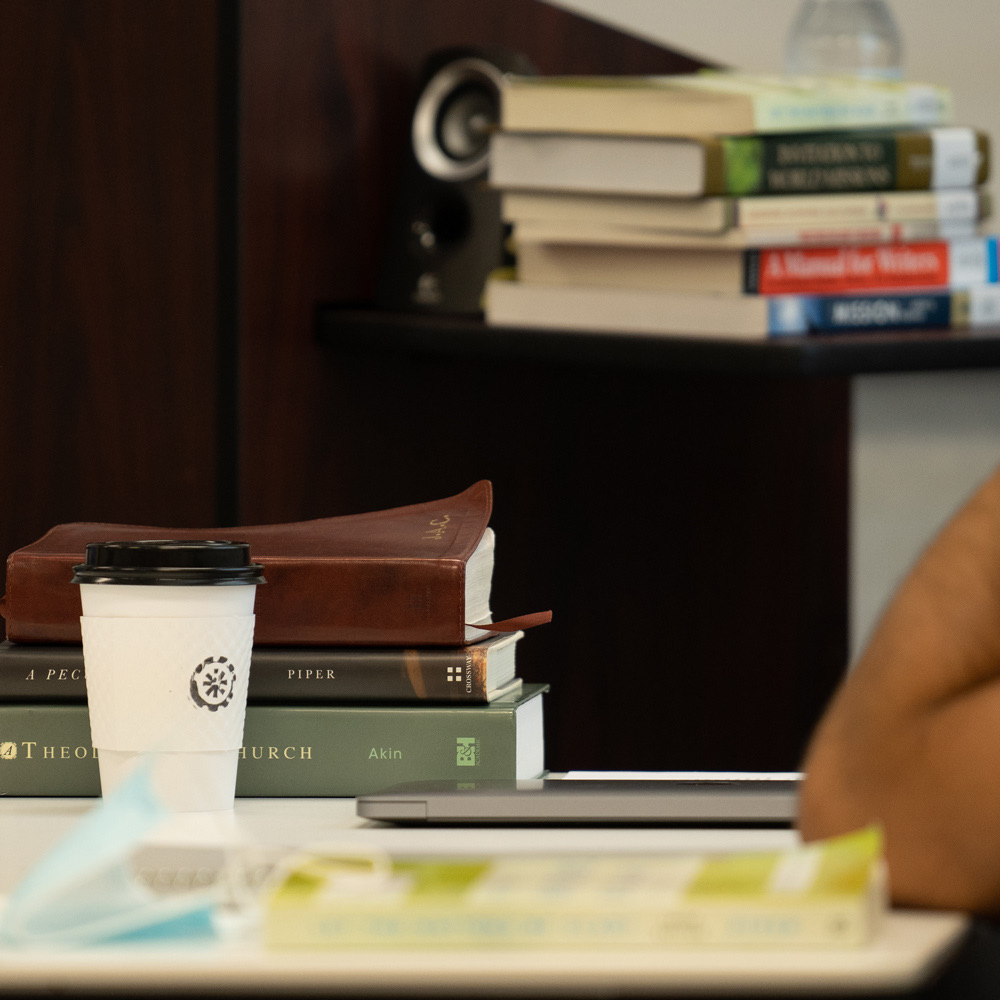 Gateway Church
Residency
Building you up and sending you out.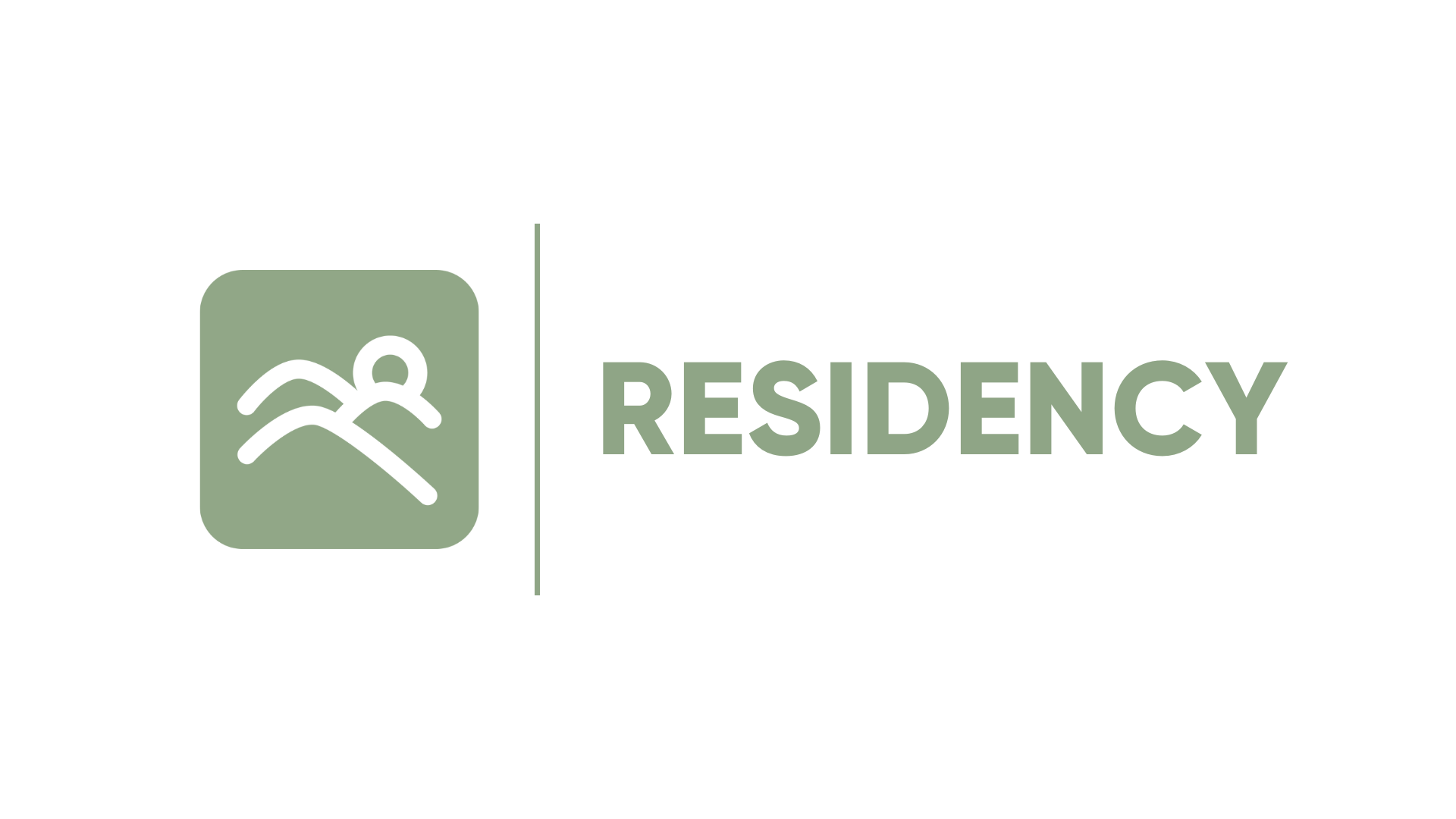 Residency gives you the
 skills 

and

 experience 

 you need for ministry.
Gateway Church's Residency exists to build you up into a future ministry leader and send you out into the world as an agent of change. Over the course of two years, you will gain experience and skills needed to pursue vocational ministry in an ever-changing world.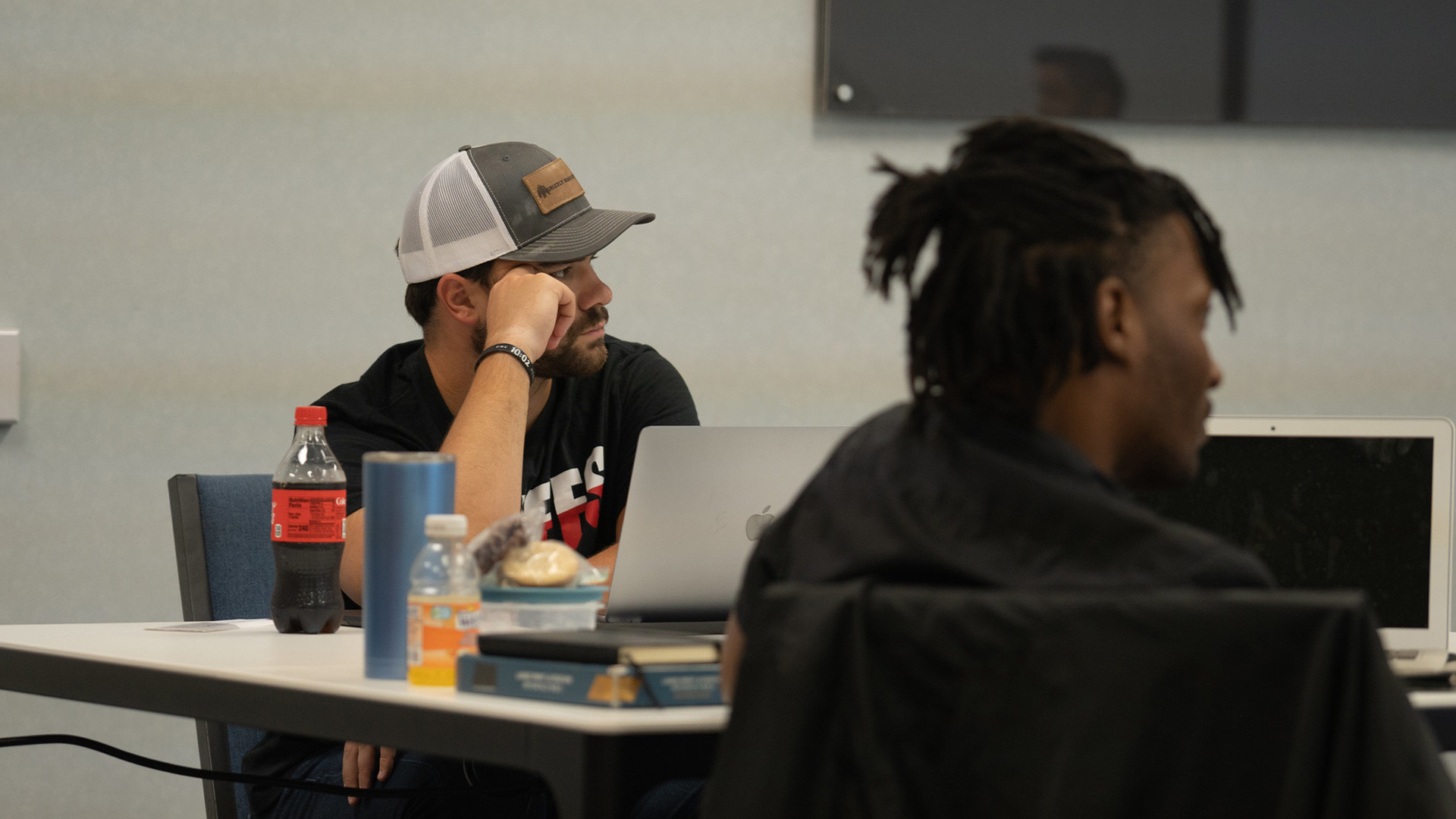 Earn Your Master's Degree
Our residents are equipped with the theological education they need for life and ministry. Gateway is committed to covering the tuition for each resident's Master of Arts in Christian Ministry. The degree program is through Southeastern Baptist Theological Seminary's extension learning center at Mercy Hill Church (Greensboro, NC). The program is a cohort-style learning environment which meets both in-person and online.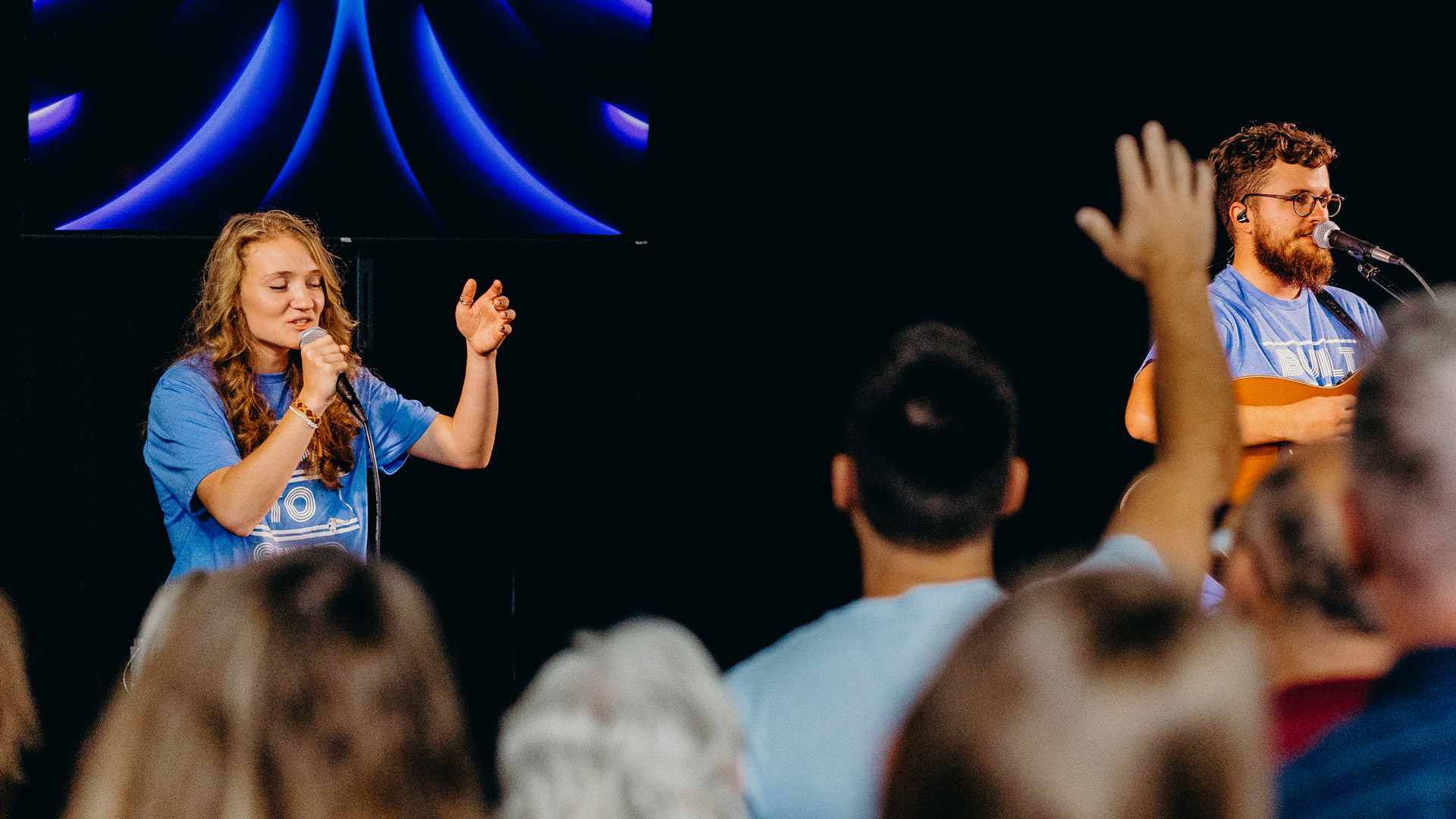 Gain Ministry Experience
Residents gain valuable ministry experience by serving alongside the staff and volunteers of Gateway Church. Each resident has key ministry responsibilities that focus on developing their knowledge and skills to build people up and send them out. The hands-on learning environment allows you to put into practice the things that you are learning in the classroom, all while serving the Lord!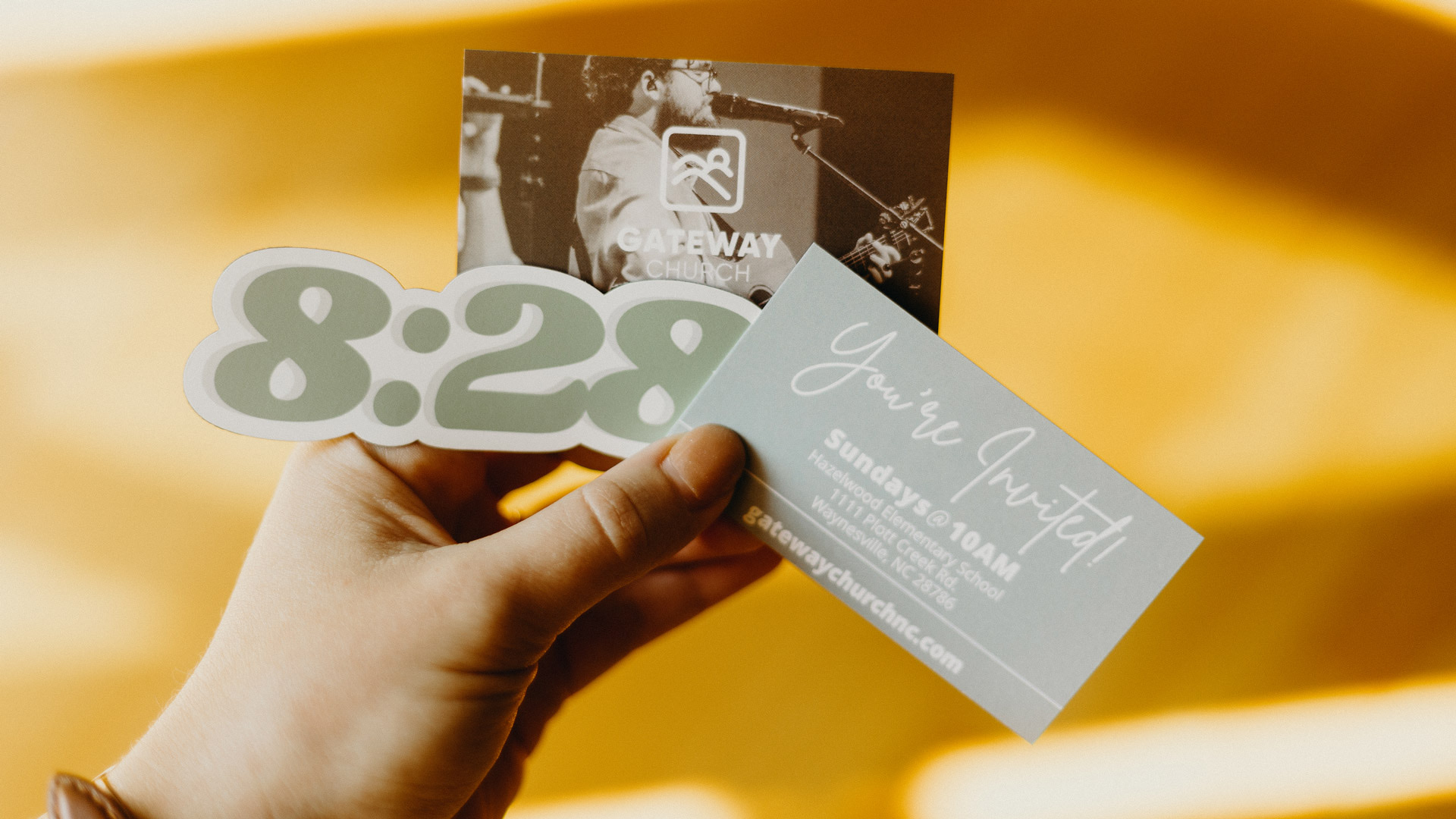 Live On Mission
As you serve the church and earn your degree, you also work a part-time job in the community. This allows us to keep the cost of Residency at ZERO dollars for you while giving each resident an outlet to live on mission amidst their coworkers. It's a win-win-win scenario.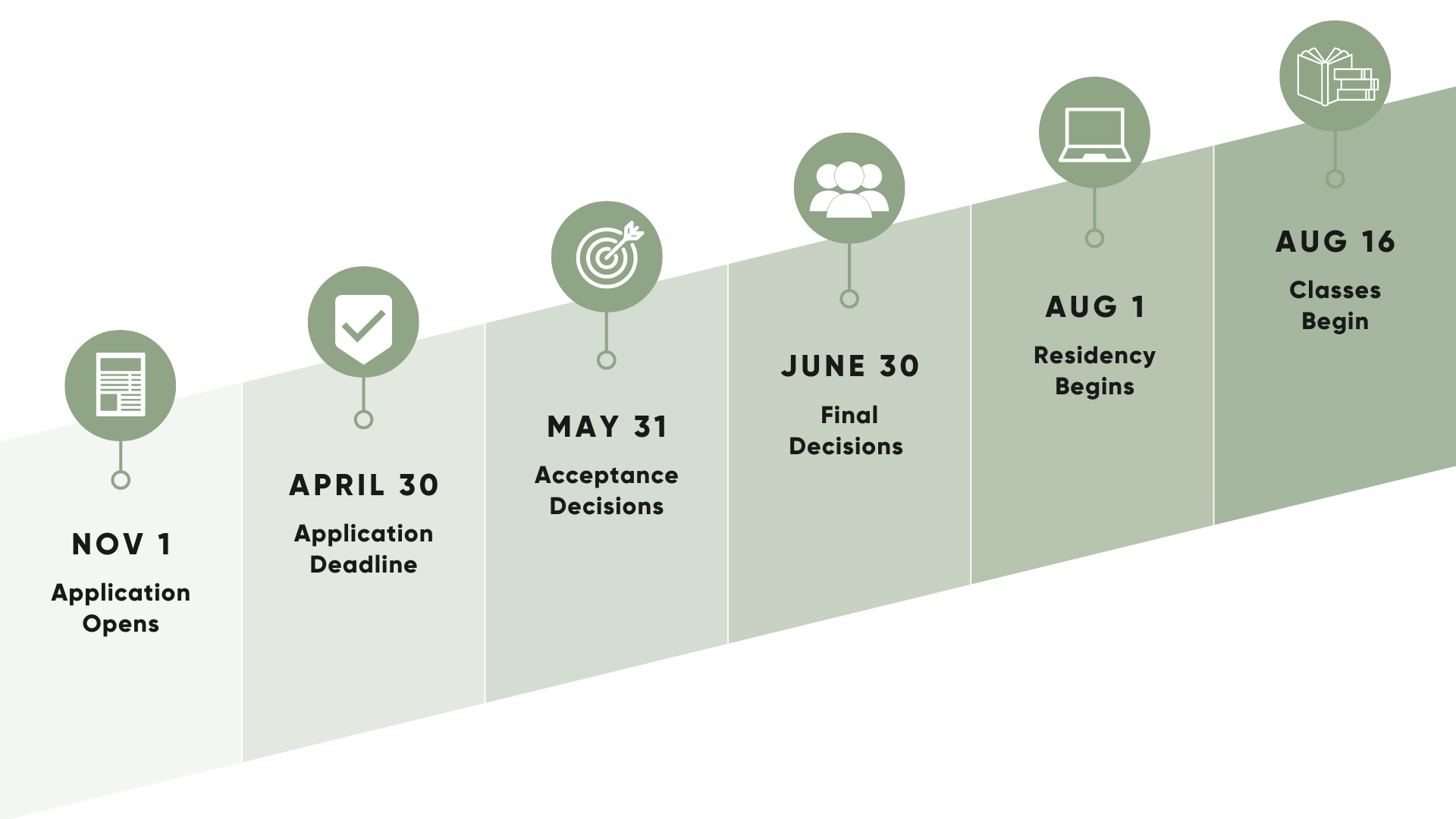 frequently asked
questions
DON'T EDIT THIS ONE.
Your content goes here. Edit or remove this text inline or in the module Content settings. You can also style every aspect of this content in the module Design settings and even apply custom CSS to this text in the module Advanced settings.
How long is the Residency?
Our Residency is two years. Both years are crucial for providing sufficient time to develop ministry competencies and complete the Master's degree.
Are residents required to raise support?
No. Each resident will work a part-time job in the community to cover their living expenses. Gateway Church will cover the resident's tuition.
What ministry will the resident serve in?
Serving opportunities will vary for each resident. Being part of a church plant requires an "all hands on deck" mentality. Residents will participate in staff meetings, sermon planning, leadership development opportunities, and more.
What degree will the resident earn?
We offer a single-track Master of Arts in Christian Ministry in partnership with Southeastern Baptist Theological Seminary. This degree program is 49 credit hours and spans two full years. It includes fall, spring, and summer sessions and consists of classes both in-person and online.
Will housing be provided?
While our long-term goal is to be able to provide housing, currently each resident will be responsible for their own housing. Gateway staff is available to offer help in suggesting some different options.
What does the application process consist of?
The application process consists of three stages:
Complete the application on this page. 

Interview with the staff of Gateway. 

Complete the SEBTS application and be accepted.
When does the Residency start?
The next Residency will begin on August 1, 2023.
The deadline for applications is January 31, 2023. Final decisions are made by March 31, 2023. 
Will I have a job at Gateway Church when the Residency is over?
Residents are not guaranteed a job at Gateway upon completing their residency. Our main goal is not to keep our residents, but to build them up and send them out!